Be part of
The Wyckoff Nation
and explore the benefits
Two experienced active traders, both alumni of our Wyckoff Trading Course, present applications of the Wyckoff Method that they use in their own trading, including:
An exploration of trading range substructures that form around support and resistance of large (e.g., multi-year) price formations. (John C)
Bitcoin: a case study. This presentation covers the origins of the uptrend, the multiple re-accumulations, and the classic hypodermic topping action followed by distribution on the way down. (Alessio R)
Viewing 6 topics - 1 through 6 (of 6 total)
Viewing 6 topics - 1 through 6 (of 6 total)
You must be logged in to create new topics.
VIEW ALL FORUMS
CONFERENCE
BEST OF WYCKOFF 2019:


Mastering the Market with the Wyckoff Method
We are pleased to announce the 5th annual Best of Wyckoff (BOW) Conference, originally launched at Golden Gate University by the late Dr. Henry ("Hank") Pruden.  Since 2017, the conference has been hosted online by Wyckoff Associates, LLC, featuring presenters with decades of experience trading and teaching the Wyckoff Method.
In this year's BOW, we will focus on applying specific Wyckoff principles to help traders "Master the Markets."  The Best of Wyckoff online conference has become the premier annual event for traders who already use or would like to learn about the Wyckoff Method.
LEARN MORE
Wyckoff Study

Group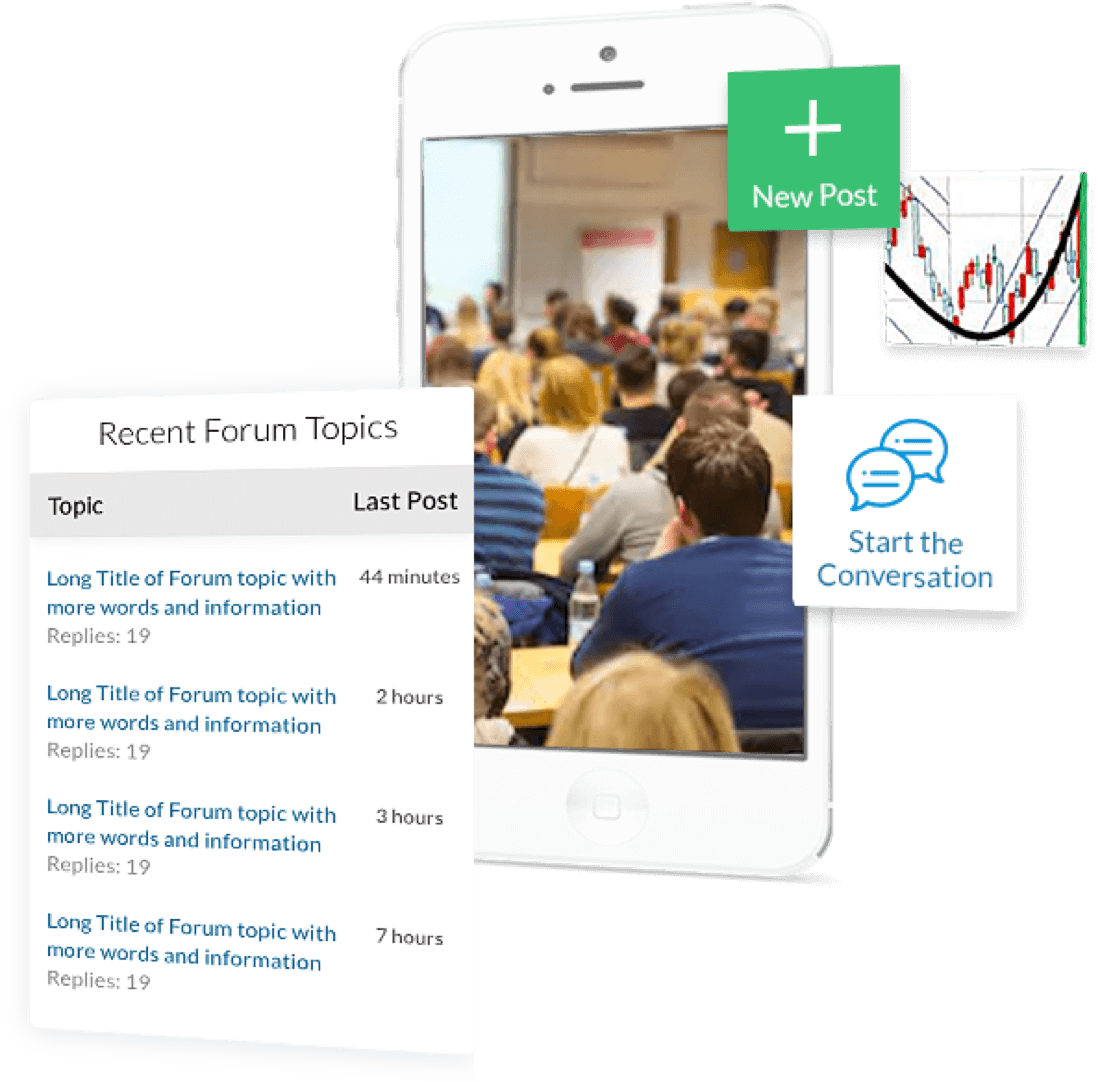 The best way to strike a healthy balance between Technical and Fundamental analysis is through community collaboration - traders helping other traders.