This is a live interactive advanced lab.
EVENT DURATION
Weekly 1.5 hour sessions
Join us live each Monday morning as Roman Bogomazov and William Reardon discuss Tape and Chart reading of the current markets; including major indices, oil and gold.
Roman and William will discuss selected trades from the previous week, advanced tape/chart reading techniques and their approach to trading in general. Attendees will have an opportunity to ask questions.
To buy previous years' recordings, click HERE.
TIME
Monday 9:00-10:30 a.m. (Pacific Daylight Time)
REC
You can join us live for the webinars or listen to recordings of all the sessions.
Wyckoff Tape Reading Lab
Wyckoff Tape Reading Lab
$125.00 / month
Tape Reading Lab Quarterly
$375.00
Roman Bogomazov
Roman Bogomazov is a trader and educator specializing in the Wyckoff Method of trading and investing, which he has taught for more than ten years as an Adjunct Professor at Golden Gate University and as the principal instructor at WyckoffAnalytics.com.   He is the founder and President of Wyckoff Associates, LLC, an enterprise providing online Wyckoff Method education to traders throughout the world (www.wyckoffanalytics.com). Using WyckoffAnalytics.com as a thriving trading community platform, Roman has developed a comprehensive educational curriculum covering basic to advanced Wyckoff concepts and techniques, as well as visual pattern recognition and real-time drills to enhance traders' skills and confidence. A dedicated and passionate Wyckoffian, he has used the Wyckoff Method exclusively for his own trading for more than 25 years. Roman has also served as a Board Member of the International Federation of Technical Analysts and as past president of the Technical Securities Analysts Association of San Francisco.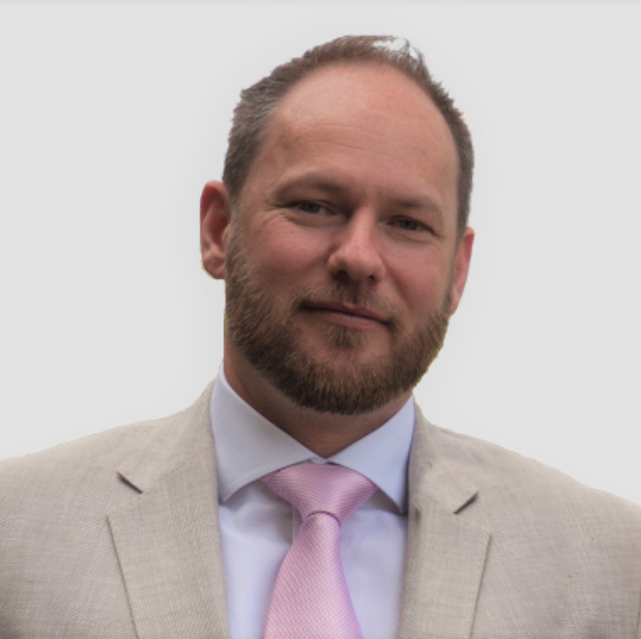 William Reardon
FAQs
How do I enroll in the course?
Enrollment is confirmed at the time of payment.  We accept payments via credit/debit card, PayPal or cryptocurrency (USDC ERC20 token).  The first time you purchase a course or service through our checkout system, you will create a user profile. Once signed in to your user profile, click the icon for the drop-down menu to access the course content, view orders, manage subscriptions and make additional purchases.
How do I participate in the live classes?
We will send a link for the live GoToWebinar sessions to the email address associated with the user profile established at checkout.  You can log in to the GTW sessions from any device that can access the internet.  You do not need any special hardware or software.  (Please check your junk mail folder for an email from customercare@gotowebinar.com if you don't see the webinar link within 30 minutes after you've subscribed.)
As an enrolled student, will I have opportunities to ask questions?
Yes. We try to address all questions during each class. If you are not able to attend the live session you can email questions to wyckoffassociates@gmail.com.
I will not be able to attend one or more live classes. Are the sessions recorded so that I can watch them later?
Absolutely! All sessions are recorded and made available to subscribers.  Once signed in to the user profile created at checkout, you can access the four most recent recorded sessions of the Tape Reading Lab.  You can increase the speed of playback by clicking ⋮ on the streamed video player or by downloading the recording to your device and watching the video in a player such as Quicktime and VLC.
Recommended
Classes and Events
Important Disclaimer:
There is a very high degree of financial risk and loss involved in trading securities.  You understand and acknowledge the existence of this risk and also that YOU ALONE ARE RESPONSIBLE FOR YOUR OWN TRADING AND INVESTMENT DECISIONS AND RESULTS.  The materials presented and discussed in this online course are for educational purposes only; nothing contained therein should be construed as investment advice.  William Reardon and Roman Bogomazov ("Presenters") are not registered investment advisors or broker-dealers and do not purport to recommend or suggest any specific trades or investments in stocks, bonds, e-minis, futures, options, currencies or any other financial instruments or markets. Presenters assume no responsibility or liability of any kind for your trading and investment results.  It should not be assumed that any trades or investments described or discussed in this course were, are, or will be profitable.