Get certified
and develop a deep understanding of market forces, allowing you to trade with (not against) the big money.
Dr. Henry O. Pruden
Henry O. Pruden Certificate of Proficiency in the Wyckoff Method
Certification in the Wyckoff Method gives you the analytical tools, proficiency, and best practices to track and trade in harmony with the large, institutional players driving market trends.
Richard D. Wyckoff
CURRICULUM REQUIREMENTS FOR CERTIFICATION
Five Mandatory Courses plus Three Electives
Our
Core Classes
provide students with a carefully sequenced educational path to mastery of the Wyckoff Method.
Upcoming
Live Courses and Special Events
February Special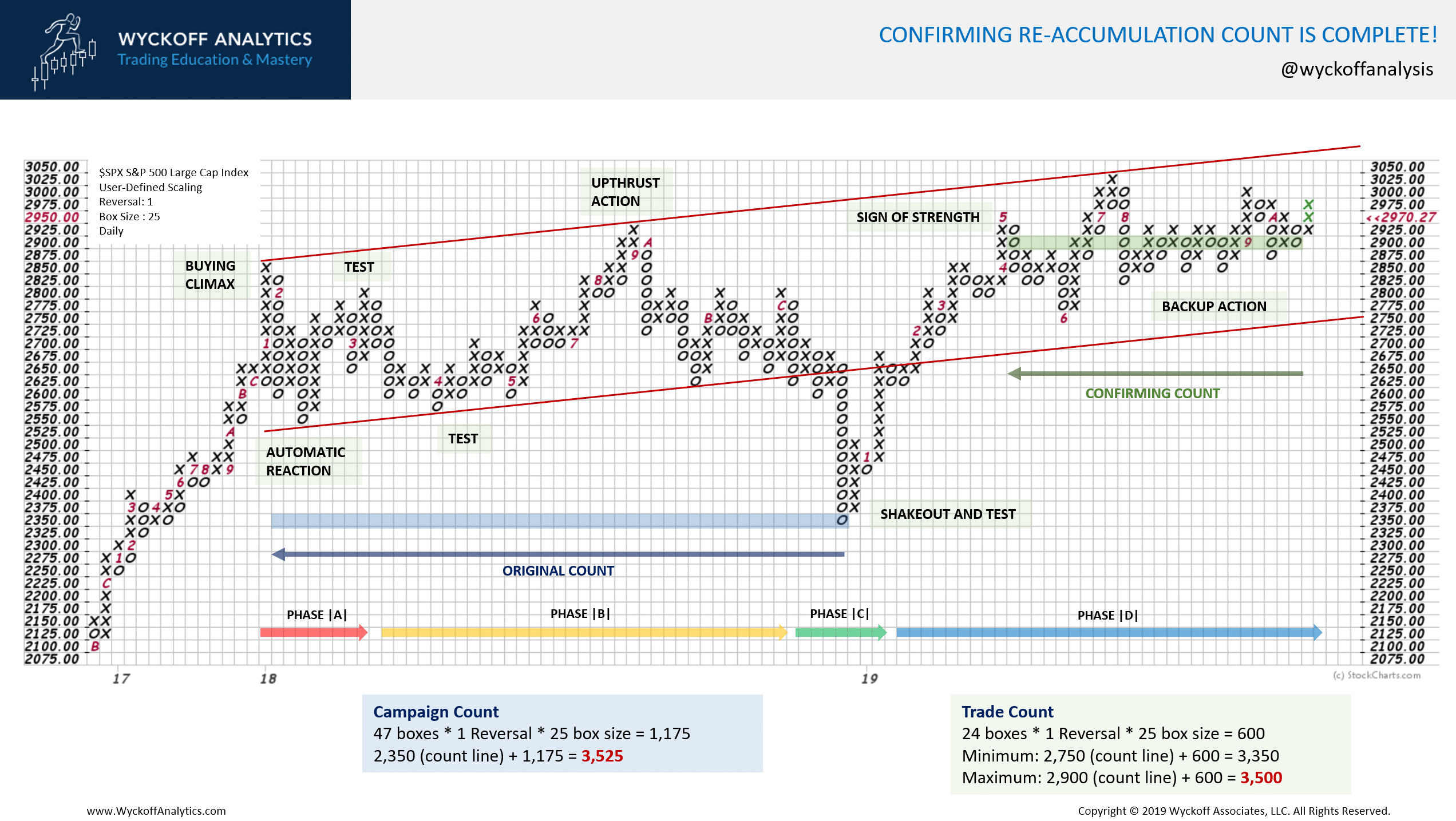 March Special
Upcoming Core Course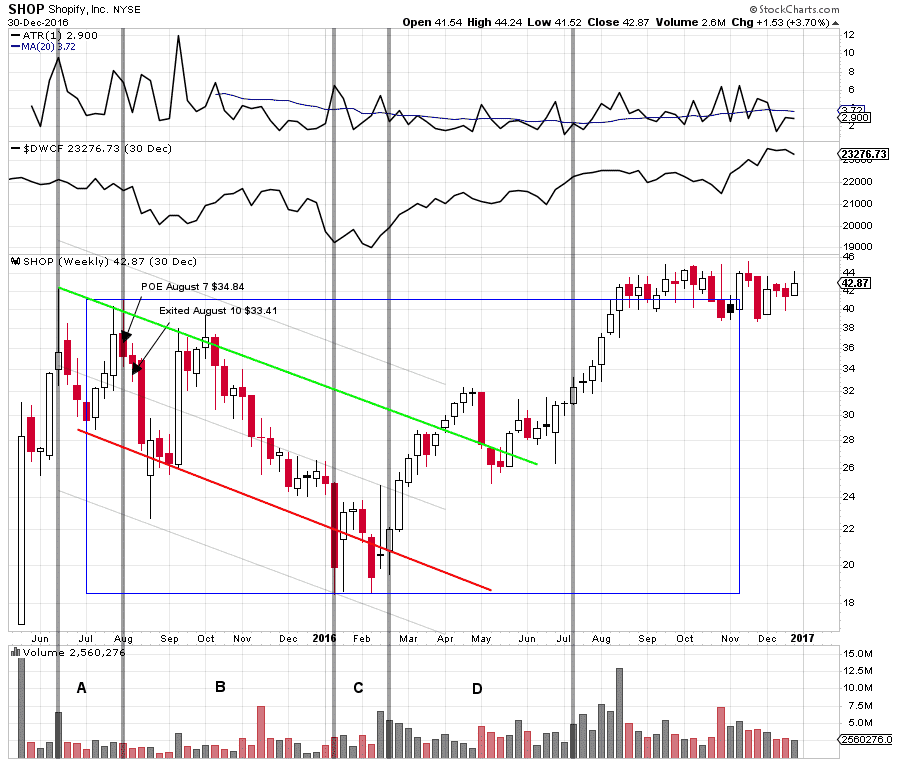 Always Accessible
On-Demand Instruction
Wyckoff Point-And-Figure Charting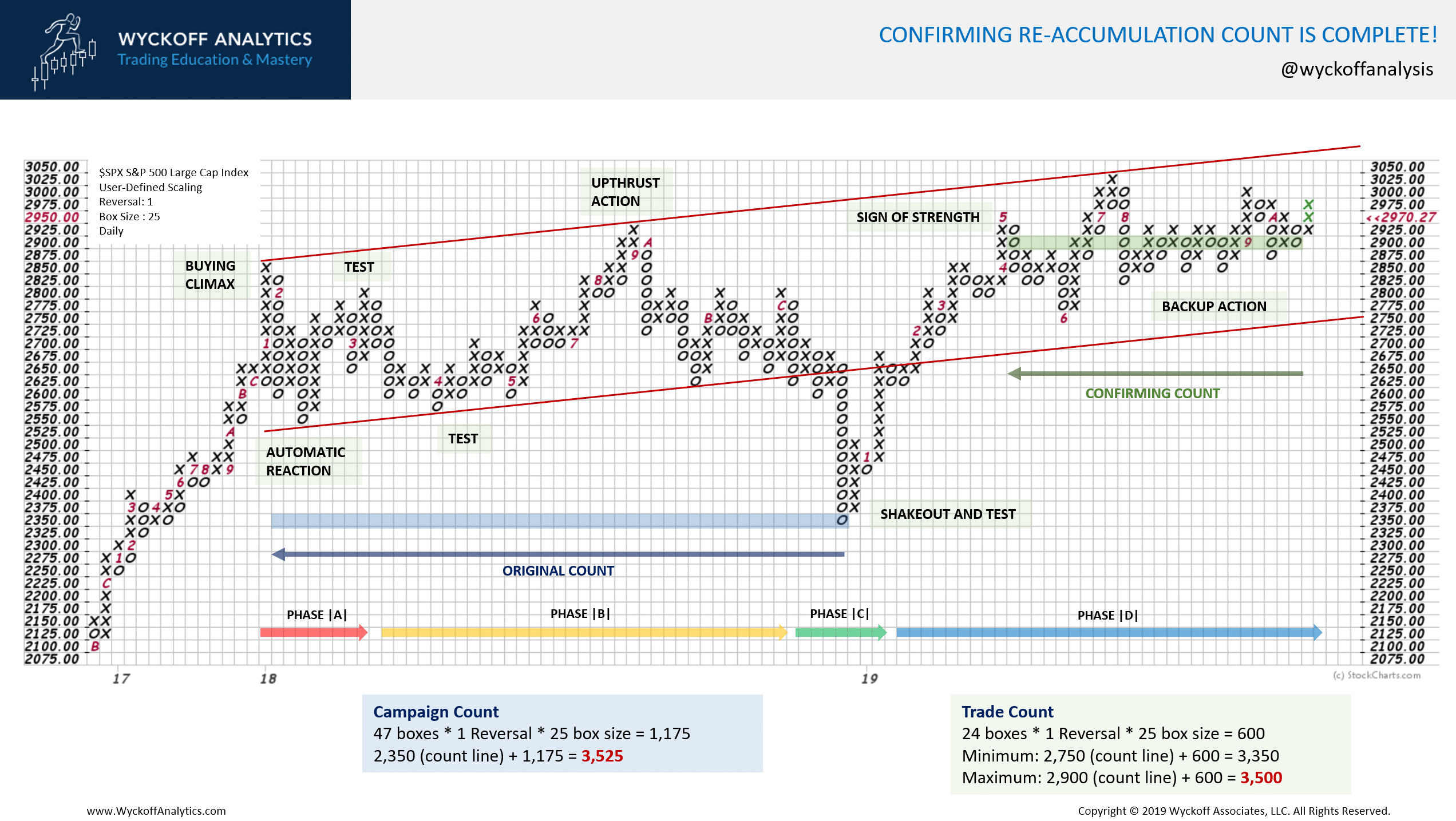 Intraday Trading, Swing Trading And Long-Term Campaigns
Trading Plan, Back-Testing And Process
Scanning And Filtering
Testimonials from the
Wyckoff Community
Studying Wyckoff under Roman is one of the best decisions that I have made in my life. While progressing through the Wyckoff Trading Course, I earned 15x the money that I paid for tuition…
PL - WTC graduate
The Wyckoff course presented by Roman is a fundamental teaching of market dynamics and the internal forces that cause them to happen. This avoids the need for indicators and guessing, just the knowledge of how to…
CC – WTPC graduate
Great webinar, well worth the time and money. I'm most impressed by the completeness of the program, from finding stocks to VERY DETAILED Point of Entry methods...to ways to ensure that you stay in the move…
JD - workshop attendee
Great webinar, well worth the time and money. I'm most impressed by the completeness of the program, from finding stocks to VERY DETAILED Point of Entry methods...to ways to ensure that you stay in the move…
JD - workshop attendee